Copyright © Premier Car Care 2016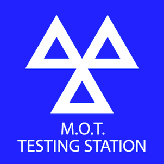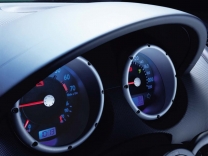 We care about you as well as your car
Tel: 01794 367852
Premier Car Care now have a revolutionary new machine that removes the built up residue that is left in the engine after standard servicing, giving you improved MPG, lower emissions and a smoother quieter drive.
Click here to check out the video on our You Tube page.
Or, call us on 01794 367852 and speak to Steve Baillie or Andy Rigby for more details.
Below are just some of the comments from our customers who have had this service carried out on their vehicles.
How it works
The EDT system heats and pulses a soya based oil in and around the engines oil ways, breaking down and removing up to half a litre of harmful residue that is normally left in your engine after a conventional oil change.
Once broken down, our system then vacuums the deposits out of your engine through a 5 micron filtration system.
It's worth checking out our video on our You Tube page to this for yourself.
Restore performance, save fuel and reduce your car's CO emissions.
Benefits Include
Improved fuel economy by up to 26%

Increasing power (6 BHP) on average and Torque (7 ftlb) on average

Lowering CO emissions by an average of 69%

Lowering smoke emissions by an average of 58%

Improving engine performance and driveability

Providing a smoother, quieter engine

Visibly cleaner oil after use

Delivering more responsive power

Preventing premature engine wear

Removing sludge, debris and varnish from the engine