Copyright © PCC Premier Car Care Ltd 2019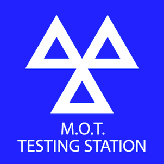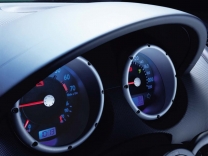 We care about you as well as your car
Tel: 01794 367852
Company Registered Number 10187425
Premier Car Care now have a revolutionary new machine that removes the built up residue that is left in the engine after standard servicing, giving you improved MPG, lower emissions and a smoother quieter drive.
Click here to check out the video on our You Tube page.
Or, call us on 01794 367852 and speak to Steve Baillie or Andy Rigby for more details.